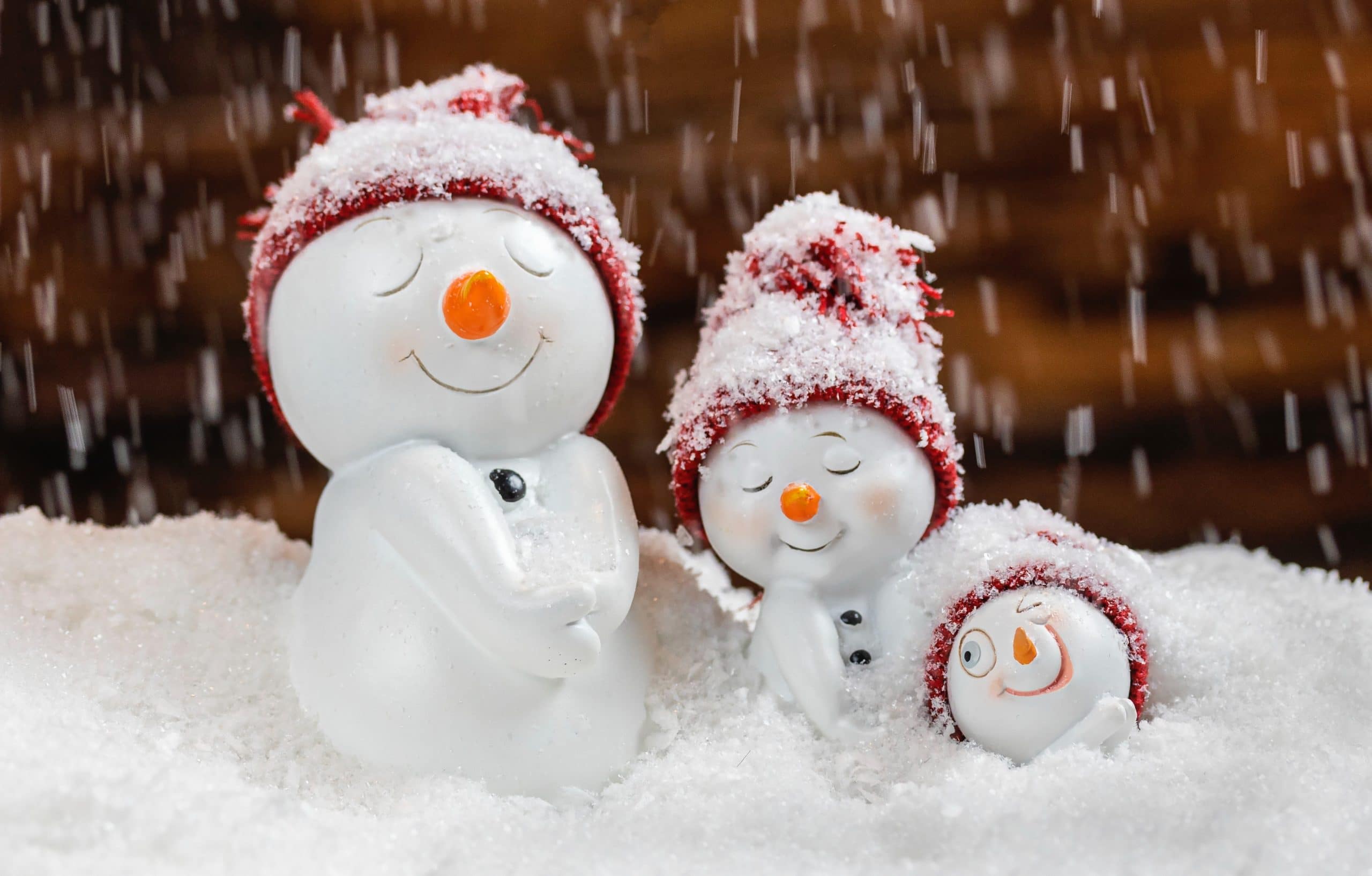 With temperatures plunging, it can be a difficult time for budding gardeners to put their talents to the test when many plants lay dormant.
Fear not, if your green fingers are itching, there's always something new to master when grooming your garden across various seasons – especially in winter.
There are various plants for you to enjoy over the colder seasons and plenty of bulbs you can prep ahead of spring and, of course, you need to be sure you have the right glove protection when gardening in the cold.
To make the most of your winter garden, we've put together a step-by-step guide, providing everything you need to know with top tips for protecting your plants when temperatures plunge.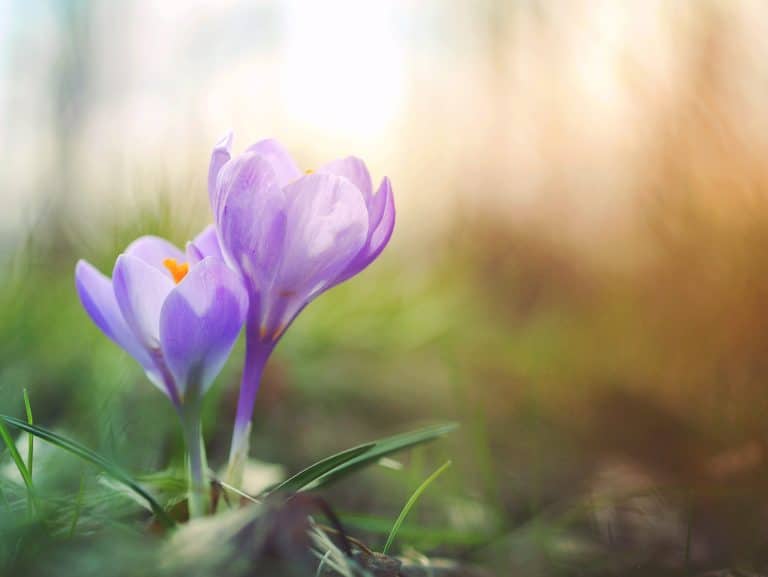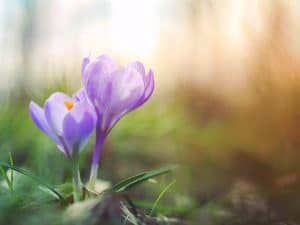 Get wise on your winter plants
There is an abundance of flowers and plants which thrive throughout the colder seasons. A lot of these are extremely low maintenance yet very strongly scented and can be enjoyed in the crisp air of winter. These include snowdrops, winter iris, daphne, crocus and viburnum.
Planting winter bedding
A hard freeze can damage the buds of flowers so it's essential to protect any open flowers with an old sheet or a frost cover. Benchmark's Thermal glove is the ideal hand protection when getting your hands dirty with fiddly garden tasks. The Benchmark Thermal has been specifically designed for winter hand protection. With a soft cushioning of inner thermal lining, it ensures hands are insulated in temperatures up to -50 degrees Celsius. A strong grip is guaranteed in cold, damp environments for various activities, including mulching.
Water before a big winter freeze
Before a big freeze, you'll have to do some slight upkeep in terms of regular watering both the plants and the grass as it allows plants to take up moisture before the ground is frozen. It also prevents water from reaching the root zone.
Another tip would be to add mulch to keep root temperatures stable and protect the soil from repeated frosts. The best way to do this is with fallen leaves and let them rot as leaf mould also discourages weeds. A great tool for keeping your hands safe whilst collecting leaves and mulching over the soil around your plants and veg is the Showa 230 cut-resistant safety gloves. Durable and flexible, they provide optimal protection against cuts.
Get the kids involved when it snows
Surprisingly, snow can actually help protect your soil. It serves as an insulation layer – so long as it's not too heavy. Encourage the kids to play out in the snow with the Showa 370 Floreo XS Children's gloves will help keep their mitts dry and warm whilst playing in the slow. Get them to knock the snow off branches, starting from the bottom up!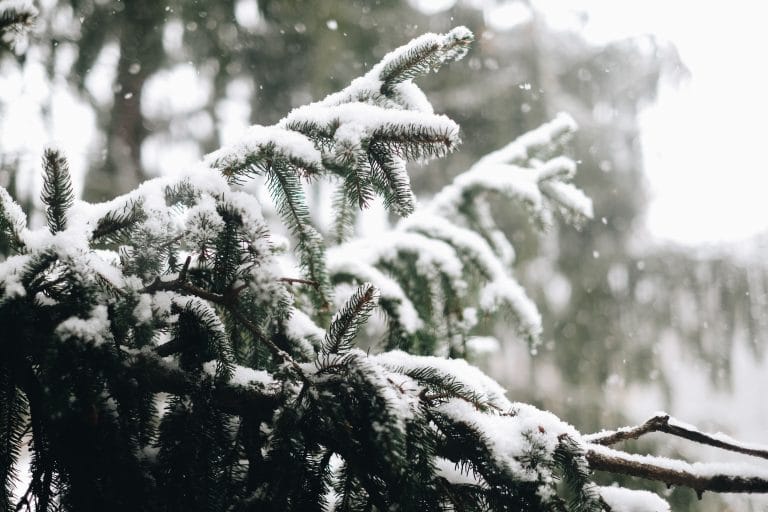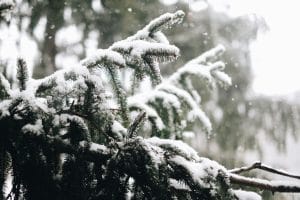 Save the vulnerable veggies and plants
If all else fails and the cold is proving too much for your crops, bring them inside before the frost takes over.
There are various types of containers you can use for indoor planting no matter what your budget.
With your pots in place, add some drainage holes to the bottom, this can create a mini-indoor garden to plant seeds for flowers and vegetables.
Finally…
Some closing tips for your winter garden from our experts:
Prune your trees, roses, shrubs and fruits
Prep your summer garden by ordering seeds to plant in spring
Don't try to remove ice or snow that has frozen onto your plants – it could cause irreversible damage
Browse our range of safety gloves to keep your hands protected, warm and dry throughout the winter months here: https://retail.mstore.co.uk/
Proud of what you've achieved with your winter garden? Share images of your plants alongside personalised tips for their care via Twitter @globusgloves