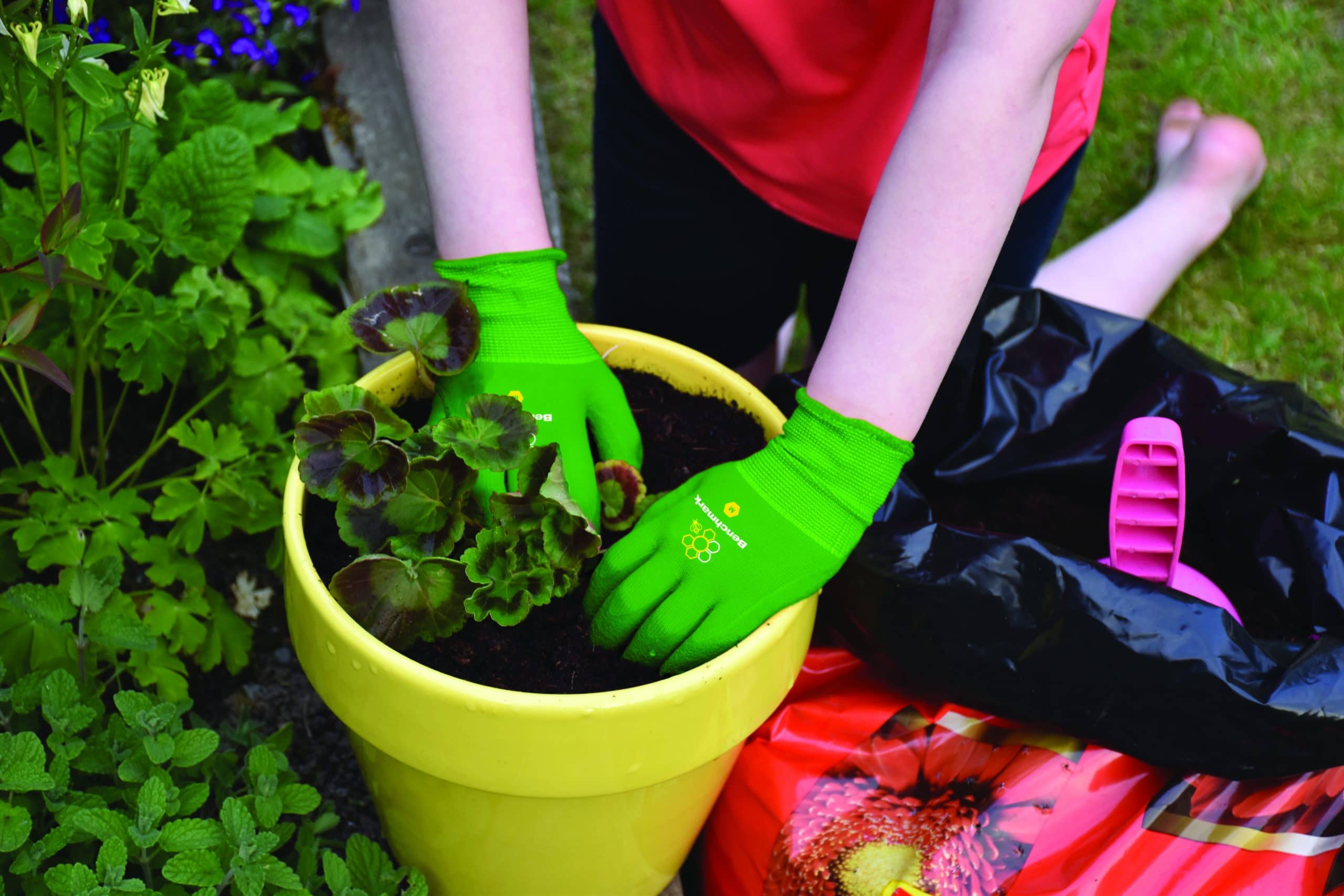 As experts in Personal Protective Equipment (PPE), MStore fully supports the cause of Child Safety Week 2021. This is an annual event run by the Child Accident Prevention Trust (CAPT).  It's not uncommon for children to have cuts and scrapes, even in the most secure of environments. However understanding the hazards that can cause injury and putting in place preventative measures, can go a long way in keeping children safe and free of injury.
In light of the Covid-19 pandemic, the challenges in regard to safety are more prominent than ever before. With people staying in the house more often they are relying more on hobbies, DIY and gardening to pass the time. And while most of us tend to feel safe in our homes, it's so easy to forget there are still hazards that could cause injury, especially to little ones. 
Share Because You Care
With the underlying theme, this year being 'share because you care', Child Safety Week from 7th to 13th June is a community education campaign that acts as a catalyst for thousands of safety conversations and activities UK-wide. The main focus of these conversations is centred around the subject of accident prevention. Something here at MStore we know quite a lot about.  
Safety Outdoors
Most children love being outdoors especially during the summer months and it's the perfect time to get them involved in garden projects. Providing your children with a good pair of safety gloves will enable them to still have fun, while at the same time keep their hands safe from harm. If you don't know much about what gloves would be best, here we have some advice on the different types of protective gloves specifically designed for smaller hands.
Safety Gloves for  Budding Young Gardeners
Safety gardening gloves for children are like gold dust and can be difficult to track down with most being designed for adults and a larger hand. General-purpose gardening gloves work wonders for little ones in all messy situations – whether that be protection from the mud, grit and soil, or keep hands safe from thorns and prickles. 
Benchmark Buds Children's Gardening Gloves 
The Benchmark Buds are a durable and easy-to-wear kids glove that will keep little hands safe whilst pottering around in the garden. With a comfortable lining, the gloves fit children perfectly, whilst leaving room to grow with an elasticated waistband. Complete with a 'grown-up' design, they're sure to encourage your youngsters to get up and out in the garden. Just perfect for helping you pot some plants or get rid of those pesky weeds. 
These protective gloves provide first-class protection without limiting the motion. There will be no risks of slips with the increased grip properties and an extra coating to shield from sharp stones. A light material helps provide a flexible fit for children who love to get their hands mucky. Sizes range from 4 years to 10 years old.
Features include:
Fits small hands perfectly 

Durable, with great grip

Elasticated wrist for a comfortable fit
For more information on Child Safety Week, visit here: https://www.capt.org.uk/pages/category/child-safety-week
To view our full range of PPE, click here: https://retail.mstore.co.uk/